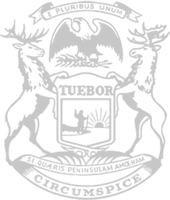 Speaker Chatfield still supports whistleblower protections
Speaker of the House Lee Chatfield today reiterated his support for Senate Bill 686, which would have provided important protections for whistleblowers reporting illegal activity in state government. Gov. Whitmer vetoed SB 686 earlier this afternoon.
"Anyone who sees illegal activity, fraud or abuse in state government should have the ability to report it without fear of reprisal. This shouldn't be about the chain of command or controlling government employees; it is about doing what's right.
"I have consistently supported whistleblower protections being written into the state budget while I have been in office. And once the current administration squashed those protections, I supported this bill to write those protections into law. I will always support a more open, transparent and accountable state government."
Senate Bill 686 was introduced after the governor stripped long-time protections for whistleblowers from the state budget in 2019, where they had been passed for several years. The bill passed with a vote of 37-0 in the Senate and 108-0 in the House.
"Everyone agreed this was the right thing to do for the people we represent, except for the governor's office who obviously has a strong conflict of interest on this issue. That is an incredibly strong statement of support, and it means we should still consider moving forward on this important reform. I look forward to working with the Senate to discuss our next steps to promote openness and accountability."
###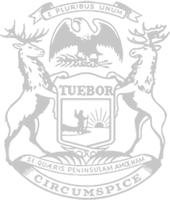 © 2009 - 2022 Michigan House Republicans. All Rights Reserved.
This site is protected by reCAPTCHA and the Google Privacy Policy and Terms of Service apply.