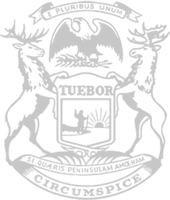 Sault Ste. Marie awarded community development state grant
The State of Michigan today announced a grant of more than $4 million for Sault Ste. Marie to improve access to downtown and continue its ongoing 'placemaking' efforts for the city. The funding will be used to improve four public areas of the city, transforming sidewalk and bike access, replacing signage, expanding green space, and easing access to public transportation.
Speaker of the House Lee Chatfield, of Levering, supports the project and was happy to see the state select it for support today.
"This is a great opportunity for the city to continue developing its downtown and making it easier and more enjoyable for everyone to spend more time in the city. That's good news for the families who live here, everyone who likes to visit, and the many small family businesses who are mainstays of this community.
"Sault Ste. Marie has come a long way in recent years upgrading old infrastructure and making downtown a destination. This grant will support those efforts and help the city get more done faster."
The project announced today is part of the Community Development Block Grant program. Sault Ste. Marie will contribute 30 percent of the total cost of the infrastructure improvements from local funds.
###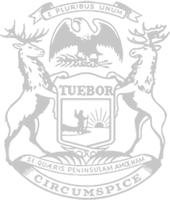 © 2009 - 2022 Michigan House Republicans. All Rights Reserved.
This site is protected by reCAPTCHA and the Google Privacy Policy and Terms of Service apply.