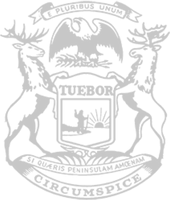 Rep. LaFave: Evacuate our allies from Afghanistan
Rep. Beau LaFave, chair of the Michigan House Committee on Military, Veterans, & Homeland Security, issued the following statement as Taliban fighters overthrow the Afghan government within days of U.S withdrawal.
"For 20 years, many Afghan citizens have been indispensable to our country in helping eliminate terrorist threats to the rest of the world. With the sudden and chaotic retreat of American military personnel from Afghanistan, these allies will be sought out and executed by the invading jihadist Taliban army in retaliation.
"Trusted allies require just that — trust. Trust that the United States of America will not abandon their friends who have risked their families' lives for us.
"It is the obligation of the U.S. to the greatest extent possible, to evacuate every soul who has provided substantial support to Operation Enduring Freedom."
The Military, Veterans, & Homeland Security Committee is tasked with deliberating on various policy issues that relate to homeland security, as well as the state's veterans and military members.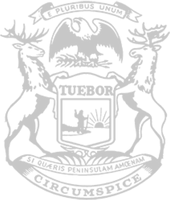 © 2009 - 2022 Michigan House Republicans. All Rights Reserved.
This site is protected by reCAPTCHA and the Google Privacy Policy and Terms of Service apply.