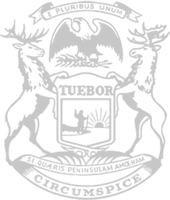 Speaker Chatfield on welfare work requirements
Speaker of the House Lee Chatfield and Senate Majority Leader Mike Shirkey today released the following statement on the governor's request to suspend the state's work requirements for Medicaid benefits:
"Able-bodied adults who want cash assistance and subsidized healthcare coverage should obviously be expected to either work part time or at least prepare for a career in exchange for welfare benefits. That is simply common sense, and it is something the Michigan taxpayers who foot the bill for these programs expect. Out of respect for those taxpayers, we are not willing to pause our state's new welfare work requirements.
"These work requirements are also the right thing to do for people who need short-term help. Getting a job is the best way to become self-sufficient for a lifetime and escape poverty. Pausing the program takes that away and pushes people deeper into dependency, unhealthy behaviors and long-term poverty. All Michigan families deserve a path and a plan toward a better future."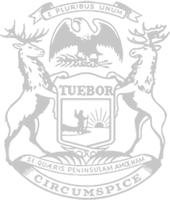 © 2009 - 2022 Michigan House Republicans. All Rights Reserved.
This site is protected by reCAPTCHA and the Google Privacy Policy and Terms of Service apply.