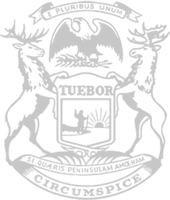 Speaker Chatfield on the governor's budget proposal
RELEASE
|
February 10, 2020
Speaker of the House Lee Chatfield today released the following statement on Gov. Whitmer's Fiscal Year 2021 budget proposal:
"I look forward to talking with Gov. Whitmer about the priorities her team laid out this morning. There are some areas where we will have to improve upon her agenda, where she continued to pick winners and losers with schoolchildren and rural Michigan families. But there are also many areas where we all agree and can work together to get things done for the people we serve, including fixing our crumbling roads and the help for shoreline erosion we requested.
"Our budget committee will now go through her proposal line by line to vet her suggestions and build the best possible plan for the people of this state. With a willing partner, we will pass a strong plan that keeps Michigan on the comeback path for years to come."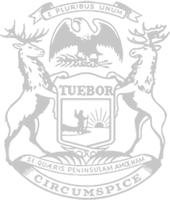 © 2009 - 2022 Michigan House Republicans. All Rights Reserved.
This site is protected by reCAPTCHA and the Google Privacy Policy and Terms of Service apply.