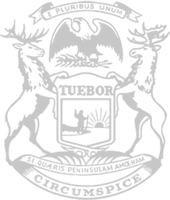 Reps. Whiteford, Yaroch: EMS services will receive $12.9 million funding boost
RELEASE
|
September 22, 2021
State Reps. Mary Whiteford, of Casco Township, and Jeff Yaroch, of Richmond, today announced $12.9 million for EMS rate increases will be included in the state budget that will be approved by the Legislature on Wednesday.
On average, EMS agencies only receive reimbursement for 10 to 25 percent of their costs. This lack of funding makes it difficult to properly pay staff, resulting in a severe shortage of paramedics and EMTs across the state.
Whiteford, who serves as vice-chair of the House Appropriations Committee and chair of the Health and Human Services Subcommittee, said more money from the state in Medicaid reimbursement will reduce costs for local communities.
"Our community first responders put their lives on the line every day to help those in need," said Whiteford, a registered nurse. "This department of health and human services budget prioritizes the value that we place on paramedics, EMTs and MFRs."
Yaroch is a paramedic and former firefighter of 27 years and said addressing EMS issues is a top priority.
"Emergency responders always do their best with what they receive and are not good about asking for help," Yaroch said. "I am glad that we are able to give them the support they need to serve our communities."
The increased funding will allow EMS services to pay their employees better wages and train new paramedics.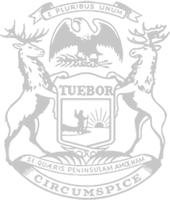 © 2009 - 2023 Michigan House Republicans. All Rights Reserved.
This site is protected by reCAPTCHA and the Google Privacy Policy and Terms of Service apply.