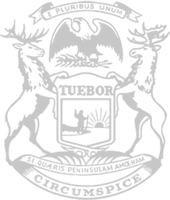 Rep. Reilly: Biden should drop bank account monitoring proposal
State Rep. John Reilly, a member of the House Financial Services Committee, on Tuesday supported a resolution opposing Joe Biden's proposal to monitor citizens' bank accounts.
"The federal government spends trillions of current and future generations' taxpayer dollars," said Reilly, of Oakland Township. "Now, some in Washington don't trust private citizens without the government looking over their shoulder. This proposal from the Biden administration would be intrusive and wrong."
Reilly and the House of Representatives approved House Resolution 174, which urges Congress to oppose harmful changes to federal reporting requirements for banks and other financial institutions. Under Biden's initial proposal, financial institutions would be required to report to the Internal Revenue Service information about all accounts with annual transactions totaling $600 or more and any account containing $600 or more at any point within a year. The reports would include flow totals with a breakdown for transfers to other accounts by the same owner, transactions with foreign accounts, and physical cash.
The U.S. Treasury today altered its reporting proposal, raising the minimum transaction or account total from $600 to $10,000, but Reilly said the change does not solve the problem.
HR 174 stated, "There are very real concerns over data privacy and security if this proposed Internal Revenue Service reporting requirement, or a similar requirement, is put in place."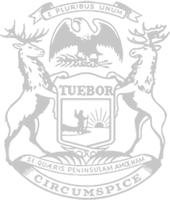 © 2009 - 2022 Michigan House Republicans. All Rights Reserved.
This site is protected by reCAPTCHA and the Google Privacy Policy and Terms of Service apply.