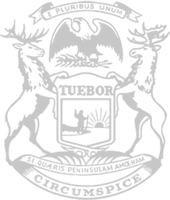 Rep. LaFave introduces election integrity bill aimed at big-tech
Rep. Beau LaFave of Iron Mountain introduced a bill to help ensure election integrity by establishing a level-playing field between political candidates on social media.
House Bill 5597, dubbed the 'JACK-Act' (Justice Abolishing Corporate Kneecapping), specifically prohibits social media platforms from willfully de-platforming a candidate running for office. Should the social media provider violate this act, penalties will be assessed in the amount of $10,000 per day, plus reasonable attorney fees.
"If you're a declared political candidate for public office and a big-tech company kicks you off their platform, for whatever reason, it's going to cost them," LaFave said. "This way, companies such as Twitter, Facebook, TikTok and YouTube can't pick and choose who is allowed on their platforms based on their own political leanings and biases."
Currently, big-tech companies have the ability to remove social media posts, or accounts based on their own individual guidelines.
"As a state, we cannot allow big-tech to interfere in our democracy," LaFave said. "The people choose the leaders they want to lead them. And social media has now become the public square – it's where the debate is happening. It's where our ideas of this democracy and republic are fought over."
House Bill 5597 has been referred to the House Committee on Communications and Technology for further consideration.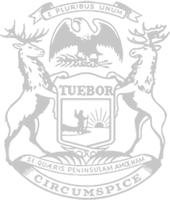 © 2009 - 2022 Michigan House Republicans. All Rights Reserved.
This site is protected by reCAPTCHA and the Google Privacy Policy and Terms of Service apply.