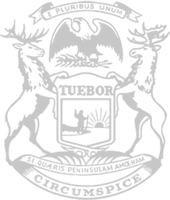 Rep. Kahle testifies on plan protecting disabled patients from discrimination in organ transplants
State Rep. Bronna Kahle delivered testimony before the House Health Policy Committee in support of her legislation prohibiting discrimination in the organ transplant process.
Kahle, who chairs the committee, said House Bill 4762 ensures that anyone who performs an organ transplant may not refuse to transplant an organ into an individual based solely on the individual's disability. Further, the bill prohibits lowering an individual's priority on the organ transplant waiting list simply because they are disabled.
Even though federal law bans organ transplant discrimination based on the presence of a disability, there are still instances where individuals are denied a transplant surgery or referrals to transplant centers because of confusion in the law. States are therefore enacting their own laws to address this issue. Michigan does not currently prohibit an individual from being denied a transplant surgery solely based on their physical or mental disability. Kahle's legislation would make that very necessary distinction.
"Organ transplantation gives thousands of children and adults a renewed chance at living full and active lives. The reality is, however, the need for organs and tissue outweighs their availability and people with disabilities sometimes face widespread discrimination when seeking potentially life-saving organ transplants," said Rep. Kahle, of Adrian. "Discrimination against any person with a disability is ethically wrong, and quite frankly, appalling. All persons have equal value. We need to make sure those living with disabilities receive the same opportunities for services and life-saving measures as anyone else."
The plan remains under consideration by the committee.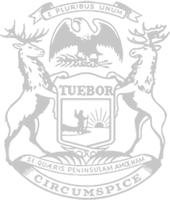 © 2009 - 2021 Michigan House Republicans. All Rights Reserved.
This site is protected by reCAPTCHA and the Google Privacy Policy and Terms of Service apply.