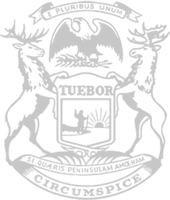 Rep. Jack O'Malley, R-Lake Ann; audio on
Rep. O'Malley talks about his testimony in the Michigan Senate this past week on his bipartisan package of bills designed to keep kids safe in and around school buses. The package allows stop-arm cameras to be installed on buses, sets a penalty for boarding a school bus without permission of the driver as a civil infraction and allows a sticker to be affixed to the side of a bus stating that unauthorized individuals attempting to board are subject to a civil infraction and fine.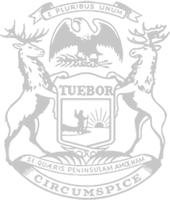 © 2009 - 2021 Michigan House Republicans. All Rights Reserved.
This site is protected by reCAPTCHA and the Google Privacy Policy and Terms of Service apply.