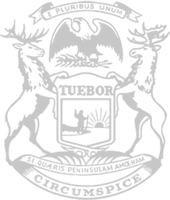 Rep. Hornberger's plan to protect patient privacy, consent approved by committee
RELEASE
|
December 10, 2021
The House Health Policy Committee has approved Rep. Pamela Hornberger's plan requiring informed patient consent prior to an invasive bodily examination in non-emergency situations.
Medical students practicing and learning at teaching hospitals throughout the country have, in some instances, been allowed to perform pelvic examinations and other invasive bodily examinations like prostate examinations as a teaching tool. These exams are being conducted while patients are under anesthesia, and without the patient's knowledge or consent.
The Association of American Medical Colleges has said these procedures without informed consent are unethical and unacceptable and numerous medical schools, including the University of Michigan, do not allow these types of procedures without voluntary permission from patients.
"This practice is pure exploitation of a vulnerable person. It's crucial that we explicitly prohibit this invasive procedure without patient consent," said Hornberger, of Chesterfield Township. "Informed consent should always be required for any procedure of this nature except in rare cases of emergency. Patients have an absolute right to know what is happening to their bodies while they are under anesthesia."
The bill was approved with unanimous support by the committee and now moves to the House floor for further consideration.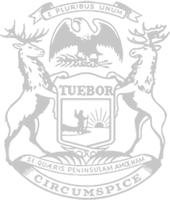 © 2009 - 2022 Michigan House Republicans. All Rights Reserved.
This site is protected by reCAPTCHA and the Google Privacy Policy and Terms of Service apply.