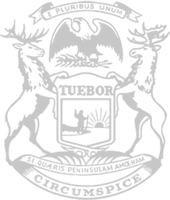 Rep. Hornberger's bill raising legislative ethical standards advances
The House Elections and Ethics Committee has approved a plan by state Rep. Pamela Hornberger to improve ethical standards for all state legislators.
House Bill 4001 requires state legislators to abstain from voting on bills that could personally benefit them or their families financially. The bill is part of a larger plan to strengthen and improve Michigan's legislative ethics.
"This is an effort to force state government officials to become more trustworthy and accountable to the people they represent," said Rep. Hornberger, of Chesterfield Township. "It's a common-sense rule. No elected official should be able to vote for any legislation that somehow benefits them or a relative."
Under Hornberger's plan, if a legislator were considering investing in a company within a particular industry, for example, and the Legislature was set to vote on a plan to reduce taxes on that same industry, the legislator would be required to abstain from the vote.
The Michigan Senate already operates under this standard and Hornberger believes the House should as well.
The bill now advances to the House floor for consideration.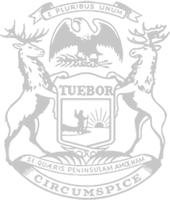 © 2009 - 2021 Michigan House Republicans. All Rights Reserved.
This site is protected by reCAPTCHA and the Google Privacy Policy and Terms of Service apply.