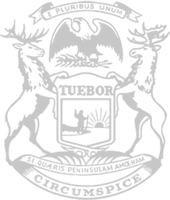 Rep. Griffin: Send us your best photos capturing fall in southwest Michigan
RELEASE
|
September 22, 2021
Rep. Beth Griffin of Mattawan invites residents of the 66th House District to submit their best photos capturing the essence of fall in southwest Michigan.
"Van Buren and Kalamazoo counties are beautiful all year, but particularly during autumn," Griffin said. "I look forward to seeing what autumn beauty you capture, and I thank you for participating."
Two winners will be announced when the contest concludes on Oct. 31. Photos should be emailed to BethGriffin@house.mi.gov. Winning photos will be viewable on her social media and website.
All photos must be taken by the individual entering the contest. All submissions should include the name, address and contact information of the contest participant. The date the photo was taken and its location within the 66th District must also be included. Youth participation is encouraged!
The 66th House District includes all of Van Buren County, along with Alamo Township, Cooper Township and the city of Parchment in Kalamazoo County.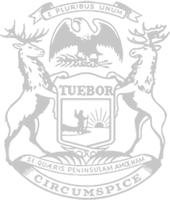 © 2009 - 2022 Michigan House Republicans. All Rights Reserved.
This site is protected by reCAPTCHA and the Google Privacy Policy and Terms of Service apply.