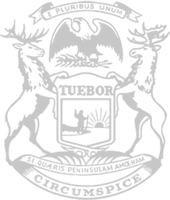 Rep. Calley: Saranac awarded state grant to improve public water system
State Rep. Julie Calley today announced Saranac has been awarded a state grant to help maintain the village's water infrastructure.
The $158,240 grant will allow the village to update its water asset management plan by reviewing and assessing current resources while ensuring the services provided meet residents' needs now and in the future.
"This grant will help Saranac maintain its community water system and ensure local families continue to have access to clean, safe and affordable drinking water," Calley said. "I'm pleased we were able to secure this money to invest in the future of the local water system. I applaud the village for pursuing this enhancement opportunity."
As part of the project, the village plans to conduct field verification for a minimum of 102 service lines. This includes hydro-excavation of curb stops, investigation of five corporation stop connections, and in-building documentation of service line materials.
Calley said the grant is part of a $37.5 million clean water initiative approved by the Legislature in 2019 and distributed by the Department of Environment, Great Lakes, and Energy.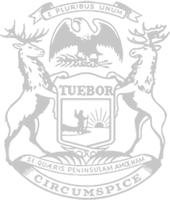 © 2009 - 2022 Michigan House Republicans. All Rights Reserved.
This site is protected by reCAPTCHA and the Google Privacy Policy and Terms of Service apply.