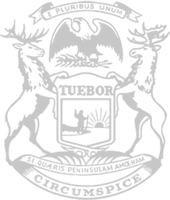 Rep. Brann: House plan prompts MIOSHA to work as a partner improving health and safety
Rep. Tommy Brann of Wyoming this week voted in support of a plan that in some cases would refund fines charged to business owners working to comply with state-imposed COVID-19 emergency rules.
The House-approved legislation would force the Michigan Occupational Safety and Health Administration to refund fines issued based on orders that were later found to be unconstitutional by the Michigan Supreme Court. The measure also would prevent MIOSHA from issuing fines on a first offense if the employer takes corrective action.
"Most busines owners – there's no question in my mind, they want to do the right thing. They want to protect their employees and their customers," said Brann, a restaurant owner from Wyoming. "MIOSHA should be working as a partner with us – not looking to punish us. They should be looking to inform and work toward that common goal of keeping everyone safe and healthy.
"These emergency rules change all the time. Just look at how easily a COVID rule can be violated these days – the governor did it herself over the weekend at an East Lansing restaurant, and said it was an honest mistake," Brann said. "This legislation acknowledges mistakes happen – and when a business owner is working to prevent them, MIOSHA should work with them, not against them."
House Bill 4501 advances to the Senate for further consideration.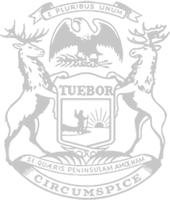 © 2009 - 2022 Michigan House Republicans. All Rights Reserved.
This site is protected by reCAPTCHA and the Google Privacy Policy and Terms of Service apply.