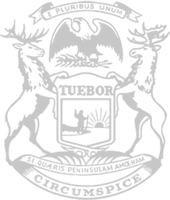 Rep. Brann continues work on state budget during Michigan House's 2021-22 session
Rep. Tommy Brann today was appointed to continue his work helping shape the Michigan state budget in the 2021-22 legislative term.
Brann was appointed to the Michigan House Appropriations Committee by Speaker Jason Wentworth. Brann will chair the subcommittee on Military and Veterans Affairs and State Police. He also will serve as a member on subcommittees for School Aid, Higher Education and Community Colleges, Corrections and Transportation.
"The state budget is a statement of priorities – and mine are very clear," said Brann, of Wyoming. "I will focus on getting kids the resources they need to be successful in school. I'll focus on keeping the public safe, fixing our roads, and improving our communities in all sorts of ways. The budget is also an important way to improve the economy, and I'll continue to fight for job providers and the families that depend on them throughout my time here as your state representative."
Brann also served on the Appropriations Committee last term.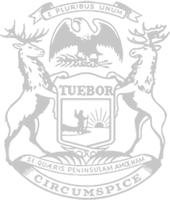 © 2009 - 2022 Michigan House Republicans. All Rights Reserved.
This site is protected by reCAPTCHA and the Google Privacy Policy and Terms of Service apply.