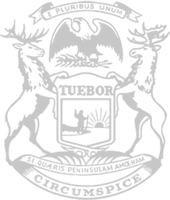 Rep. Bellino votes in favor of health care package to increase transparency, lower costs
State Rep. Joseph Bellino, of Monroe, on Wednesday voted in favor of measures in a comprehensive health care reform package to address affordability, accessibility, and quality of care.
The bills address a wide range of reforms, from increased access to oral chemotherapy treatments and the expansion of telehealth services, to strict limits on lavish gift giving and increasing hospital cost transparency.
"My motivation for becoming a public servant was simple; I didn't see real, necessary change happening in our community, and I wanted to be the advocate so many people in my community needed," said Rep. Bellino. "This health care package emphasizes our commitment to a patient-focused health care plan, which I was proud to vote for as a whole."
Other reforms passed by the House would make insulin more affordable by capping out-of-pocket costs, regulate prescription middlemen who manipulate drug prices by requiring them to submit annual reports to the Legislature, allow patients the choice to shop prescriptions from out-of-network providers, and expand patient protections by preventing insurance companies from removing a medication from its offerings.
"Patients across the state continue experiencing skyrocketing treatment costs, often associated with life-saving care, and a lack of transparency associated with those costs," said Rep. Bellino. "Insulin is an effective treatment for managing diabetes and necessary for a diabetic's survival, but the expense of this medication has forced people to ration their supplies or use expired insulin. There is absolutely no scenario in which that is right or just, and shows how our system has bent to big pharma for too long. Many of these bills will act as a check on large companies, putting people before profits."
A full list of the reforms included in the plan can be found here.
The package now advances to the Senate for consideration.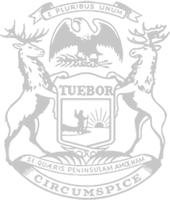 © 2009 - 2021 Michigan House Republicans. All Rights Reserved.
This site is protected by reCAPTCHA and the Google Privacy Policy and Terms of Service apply.