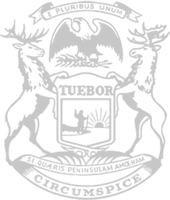 Rep. Bellino testifies before Tax Policy Committee in support of his bill to repeal public pension tax
State Rep. Joseph Bellino, of Monroe, today testified before the Michigan House Tax Policy Committee in support of his legislation, House Bill 4002, to repeal the controversial pension tax on Michigan senior citizens. Prior to 2012, public pensions were excluded as a form of taxable income.
"Michigan workers who were promised tax-free public pensions for most of their careers continue to be failed by our Legislature as they enter into retirement, facing penalties on those pensions, which should be a hard-earned and deserved financial security to sustain them in their senior years," said Rep. Bellino. "We should be supporting and encouraging our seniors to spend their retirement right here in Michigan. The 2012 change allowing public pensions to count toward taxable income has only encouraged seniors to flee and spend their time and money in more welcoming states."
Funding this legislation would require a reallocation of other state funds, but Bellino is confident the state has a strong enough fiscal standing to securely set aside resources for this bill.
"Every budget has bloat in it, and I am committed to working together with the appropriations committee to find resources to fund this important legislation," said Rep. Bellino.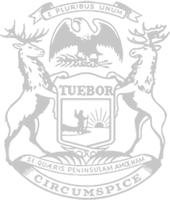 © 2009 - 2021 Michigan House Republicans. All Rights Reserved.
This site is protected by reCAPTCHA and the Google Privacy Policy and Terms of Service apply.