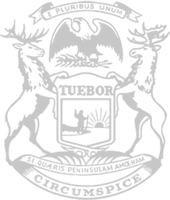 Rep. Bellino initiates change to ensure dialysis patients can continue to receive treatment
A solution brought forward by state Rep. Joe Bellino to ensure dialysis patients continue to have access to in-home treatment was signed into law today by the governor.
Bellino, of Monroe, said a change in state law made last year to cut down on fraudulent prescriptions in response to the opioid epidemic had unintentional consequences for Michigan residents who undergo home-based dialysis treatment.
"Dialysis provides a lifeline for many Michiganders, and I want to make sure no one experiences an unintended interruption in treatment," Bellino said. "This solution will make sure dialysis treatment providers can continue to offer care to patients in the comfort and protection of their own homes."
Dialysis treatment clinics are already exempt from the strict e-prescription requirements. House Bill 4659 simply adds in-home dialysis treatment to the list of exemptions.
###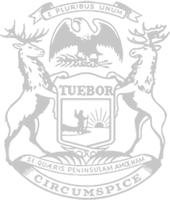 © 2009 - 2022 Michigan House Republicans. All Rights Reserved.
This site is protected by reCAPTCHA and the Google Privacy Policy and Terms of Service apply.