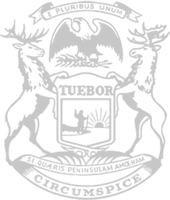 Rep. Alexander plan to remove unfair licensing restriction signed into law
State Rep. Julie Alexander's plan to let spouses of state employees operate a medical marijuana business unless a conflict of interest exists was signed into law today by Gov. Gretchen Whitmer.
Currently, state law prohibits the spouses of governmental employees from obtaining medical marijuana licensure. The restriction applies across the board, regardless of whether the employee works in a role related to medical marijuana regulation. Alexander's House Bill 4295 will allow most governmental employee spouses to apply for a license; the change would not apply to spouses of people employed by Michigan's Marijuana Regulatory Agency or any other governmental body that regulates medical marijuana at the federal, state or local level.
"Our laws have unfairly and arbitrarily kept the spouses of state employees out of a business market," said Alexander, of Hanover. "Although well-intentioned, the restriction roped in many families that had no actual conflict of interest. The old system didn't make sense; this new change will help small-business owners while maintaining important, but fair, ethical protections." Alexander said the idea for her plan came from a Jackson County couple. In 2019, Ashley Bates, a child welfare funding specialist for the state, married Dave Fiero, a medical marijuana business owner. They soon learned that the marriage made Fiero ineligible for medical marijuana licensure under state law, even though Bates' job posed no conflict of interest regarding medical marijuana regulation.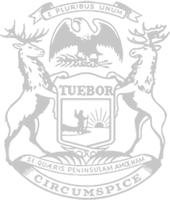 © 2009 - 2023 Michigan House Republicans. All Rights Reserved.
This site is protected by reCAPTCHA and the Google Privacy Policy and Terms of Service apply.