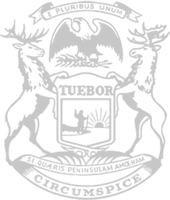 House panel considers Rep. Reilly plan to protect free speech
State Rep. John Reilly on Tuesday testified before the House Committee on Military, Veterans and Homeland Security in support of his plan to protect civil liberties by ensuring that state law prohibiting terrorist threats does not restrict constitutionally protected speech.
"The freedom of expression is a core civil liberty protected by both the national and Michigan constitutions," said Reilly, of Oakland Township. "Michigan citizens should not face retaliation for engaging in free speech, and locking someone up for a joke is a clear violation of that constitutional right. Our laws must be tailored to respond to real threats of violence or terrorism without infringing on freedom."
Reilly introduced his House Bill 5245 to clarify Michigan's anti-threat law after a young Oakland County resident was arrested for a joke made in 2019. Lucas Gerhard, a Lake Superior State University student, posted a picture of his rifle on Snapchat, with a caption stating, "Takin this bad boy up, this outta make the snowflakes melt, aye? And I mean snowflakes as in snow" followed by a winking emoji. He legally owned the firearm, and LSSU specifically allows students to bring rifles to campus. Gerhard was arrested and accused of making a terrorist threat. He remains under house arrest awaiting trial.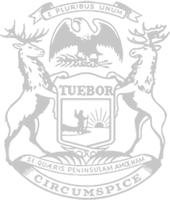 © 2009 - 2022 Michigan House Republicans. All Rights Reserved.
This site is protected by reCAPTCHA and the Google Privacy Policy and Terms of Service apply.