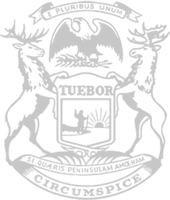 Being Pro-Life doesn't end after birth
RELEASE
|
February 12, 2021
By State Rep. Scott VanSingel
There is a clear and present need for greater support for women in Michigan who are experiencing crisis pregnancies. If they don't find the support they need, changes are high that they will either seek an abortion, or be destined for a life in poverty.
That's why I'm supporting a recently introduced House plan to support women after giving birth, because I believe our pro-life commitment shouldn't end once a baby is born.
This plan would place $500,000 into an already existing statewide fund that was intended to provide services to expecting parents before and after the birth of their child. The fund was established in 2004, when Gov. Whitmer was a state representative. She voted to approve the fund, but no money was every dedicated to it. This plan would finally begin providing expectant mothers with needed support.
The initiative would also fund the Pregnant and Parenting Student Services Act, providing opportunities for teen and college-age mothers to continue education during pregnancy and after childbirth.
We know that there are a great number of unplanned pregnancies within our state's college student population, and unfortunately, most of those pregnancies either result in abortions or college drop-outs. As the former chair of the House Higher Education Budget Subcommittee, I became familiar with this reality, and I worked to ensure the state provided support and developed programs to allow them to finish their college education while bringing their baby into the world.
I continue to show my support for the health and well-being of mothers and their babies long after birth, and I will continue to do so. We must move beyond the rhetoric that has been used for various mother and baby initiatives over the years and actually begin implementing meaningful change.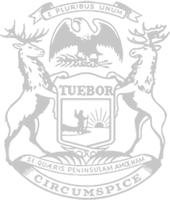 © 2009 - 2023 Michigan House Republicans. All Rights Reserved.
This site is protected by reCAPTCHA and the Google Privacy Policy and Terms of Service apply.